PREMIUM REMOTE START SOLUTIONS


OEM Style
Remote Start
Solutions
Many of today's vehicles come equipped with remote start, or have the option available through vehicle manufacturers and dealerships for a premium cost. We offer the same high quality fully integrated option without the high dealership markup. This allows clients to control their Remote Start with their original vehicle keyfob, with prices
as low as $299.99 installed.

1-Way
Remote Start
Solutions
A basic Remote Start with Keyless Entry is often referred to as a "1-Way System".  What this means is that the remote communicates with the vehicle, telling the vehicle to start, stop, lock, or unlock. These systems work from up to 1500' away and include a Lifetime Warranty on all installed equipment, as well as a Lifetime Guarantee on Labor and Installation. This is a great affordable option for client's who are generally very close to their vehicle, and can easily see the vehicle from their door or window to visually confirm that it has started.
Starting at: $329.99 installed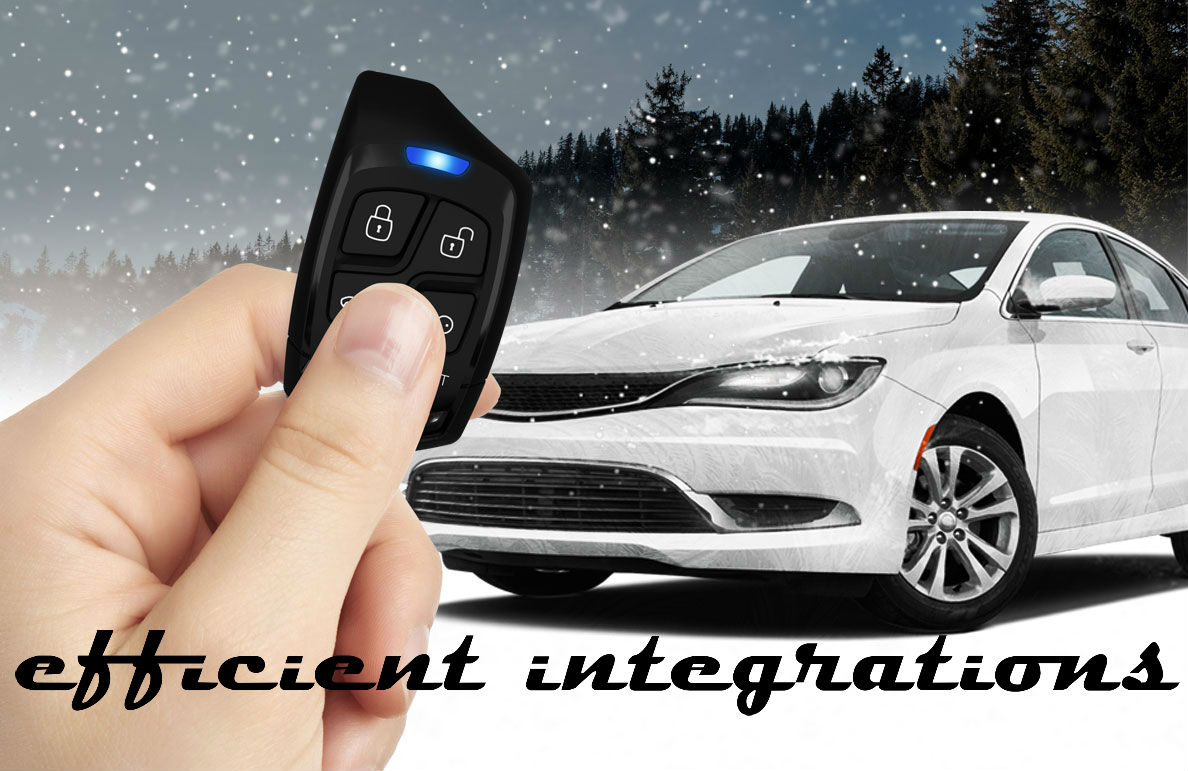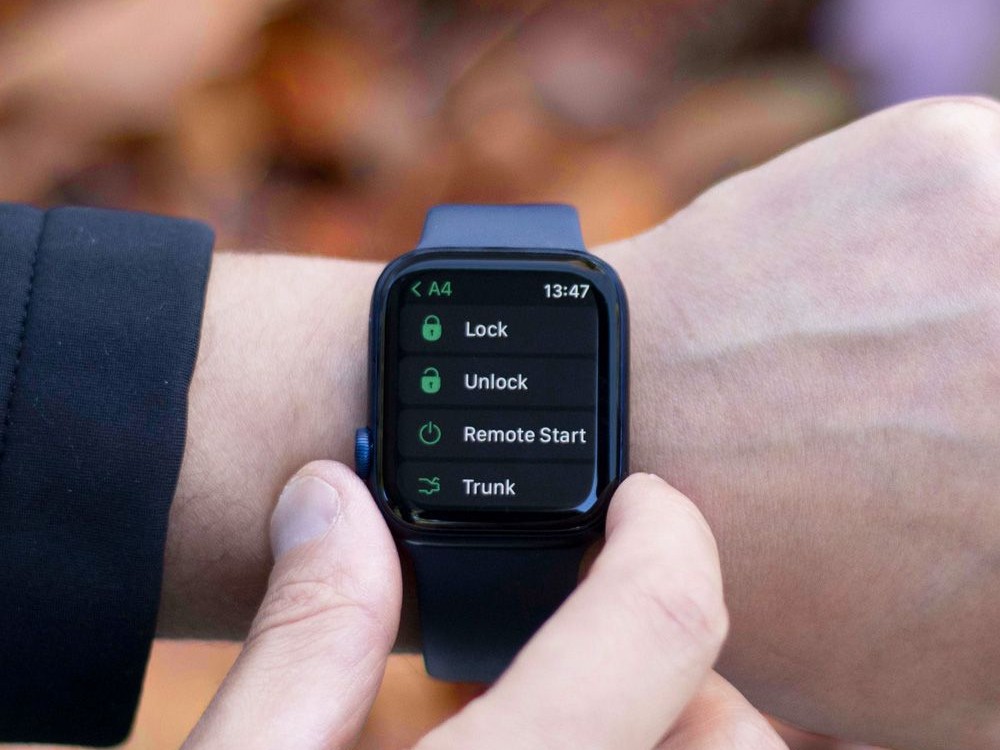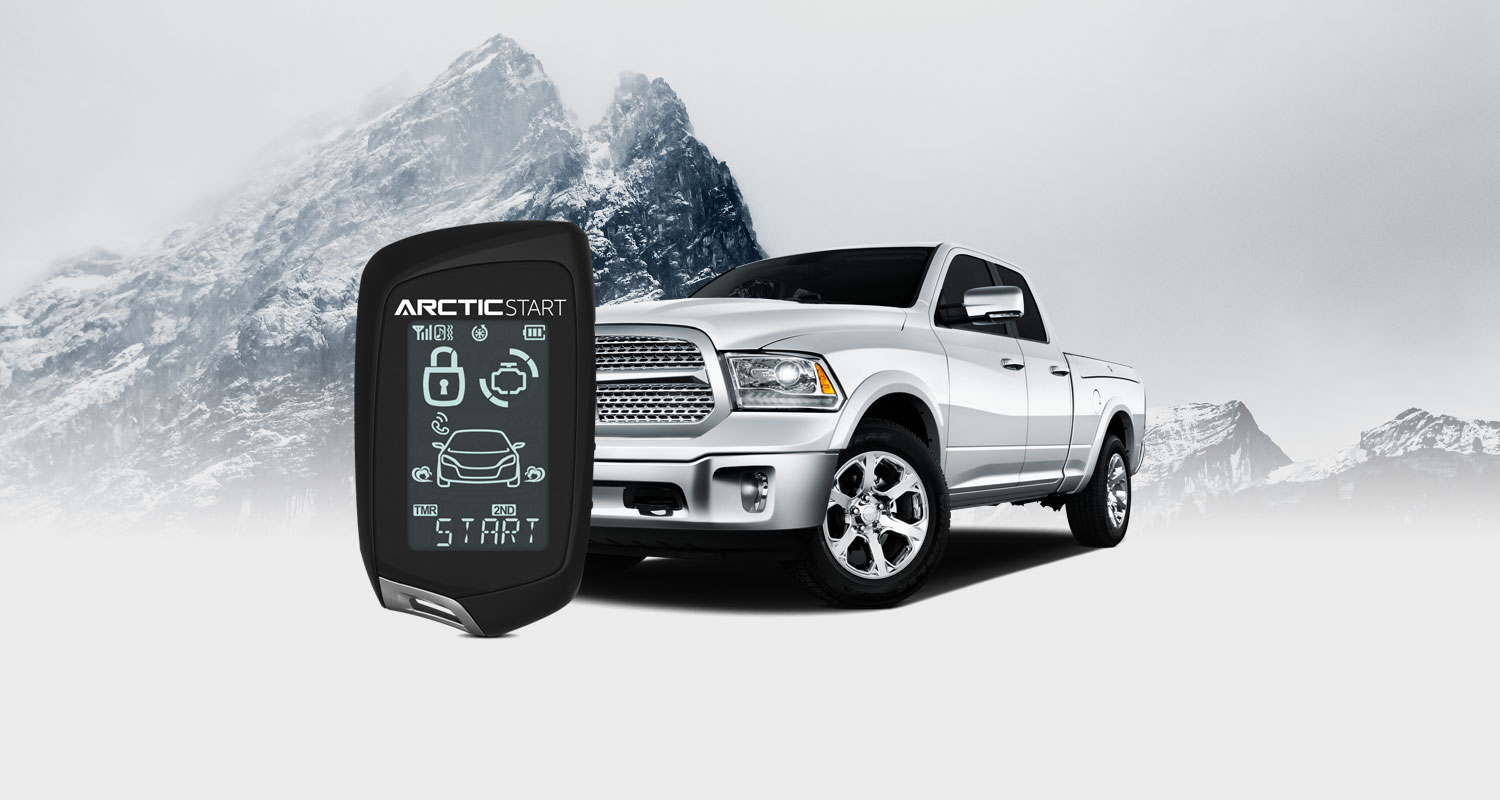 2-Way and Smartphone Integrated
Remote Start Solutions
2-Way Remote Start Solutions are considered premium and are a huge upgrade when it comes to features and functionality. Our 2-Way solutions work from up to 3000' away and provide feedback on the remote to let the owner know that the vehicle has started, locked, or unlocked. This is a must if you regularly park your car farther away at home or work, or if there is no way to easily see your vehicle from inside. (Apartment Living, Office Work, etc..) Additionally, all of our 2-Way solutions have the option to include Drone Mobile, a cellular device that allows you to control and monitor your vehicle from a smart device, like a mobile phone or smart watch! A free 30 day trial of the Drone Mobile service is included with your new Remote Start! Just like our other models, both of these options include a Lifetime Warranty on all installed parts, as well as a Lifetime Guarantee on installation and workmanship!
Starting at: $429.99-499.99 installed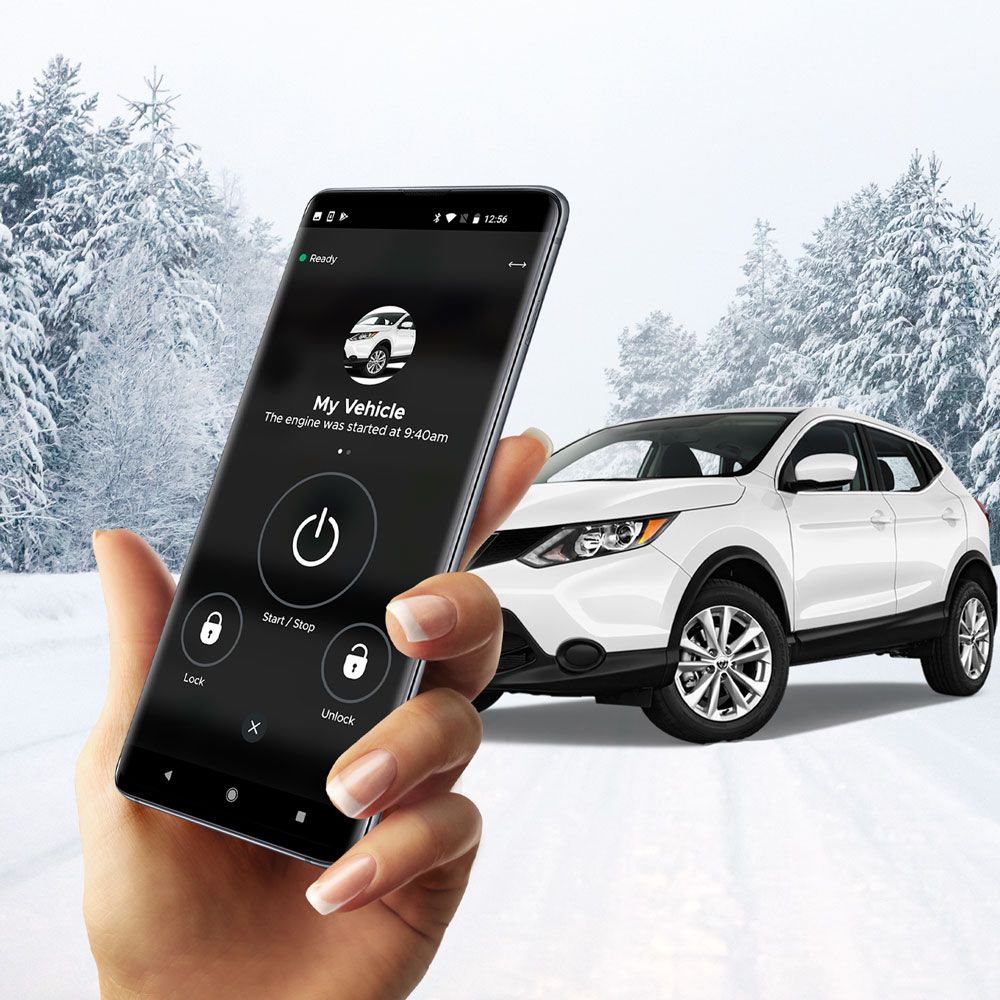 Heated Seats and Cold Weather Convenience Packages
In addition to our industry leading, premium Remote Start solutions, we also offer state of the art convenience features, including deluxe heated seats.
Ask us about our "Efficient Cold Weather Packages" starting at just $749.99, designed to provide the ultimate level of comfort and convenience while saving our clients money!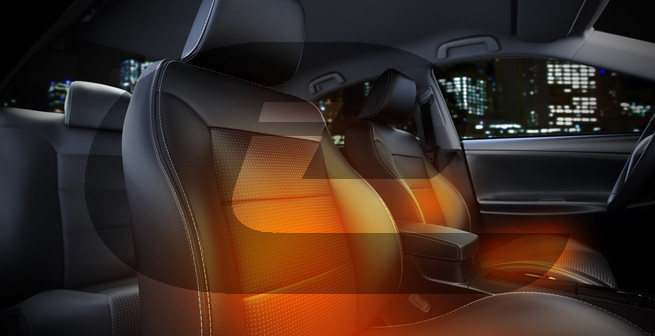 Authorized Retailer / Installers
FOR THE FOLLOWING INDUSTRY LEADING BRANDS AND MANUFACTURERS