High Resolution, Vandal Resistant IP Camera Solutions
Premium commercial grade vandal resistant IP cameras prevent tampering and unpanter adjustments, and provide extermely high quality video footage.  Our team will work together with your business to plan and execute the appropriate number and style, and locations of cameras to provide you with the absolute best coverage and quality.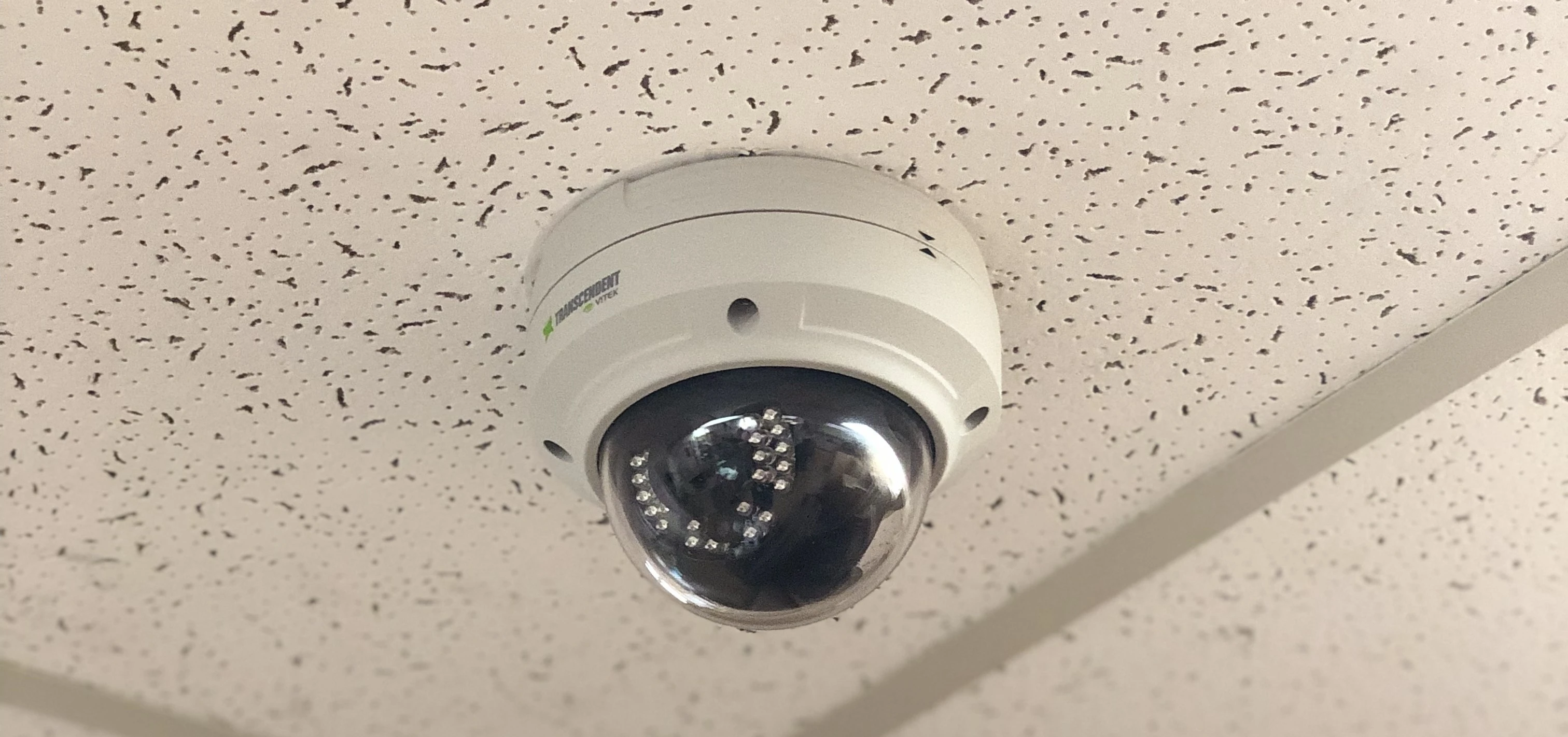 Premium POE Network Video Recording Equipment designed specifically to meet your needs
During our system design process, we are able to determine the exact number of recording channels required to protect you and your business. We can also evaluate the proper stats and features needed to ensure that recording time, video quality,  and coverage all meet and exceed your needs and expectations. Industry leading warranties, and planned expandability ensure that the systems we design will be a long lasting and growth compatible investment for many years to come.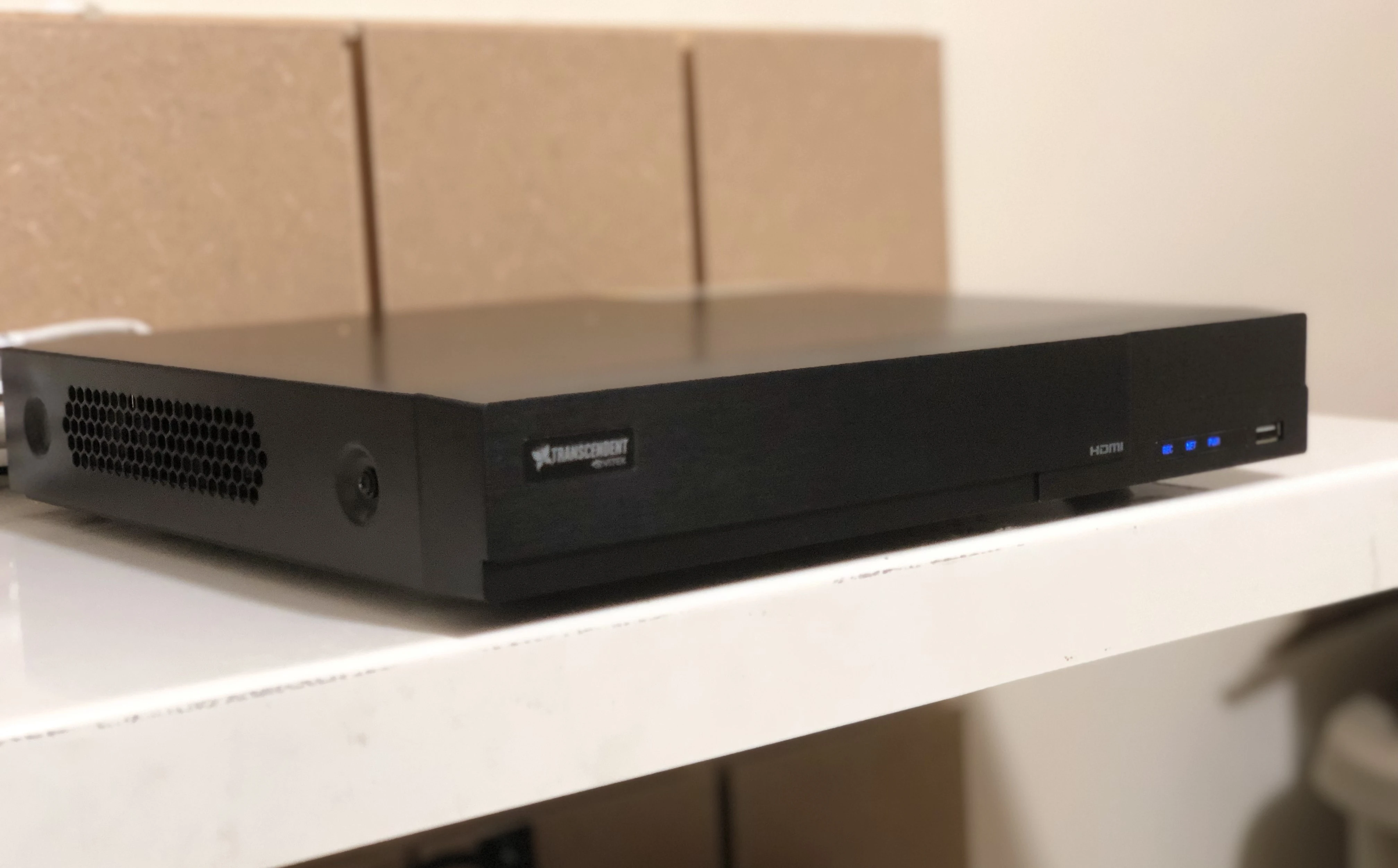 Clean and Precise Commercial A/V Solutions
In addition to providing the ability to monitor and protect your livelihood and provide an enhanced level of safety and security for your staff, we also provide full technology and entertainment integration services, including premium audio, video, conferencing, advanced system control, and more.